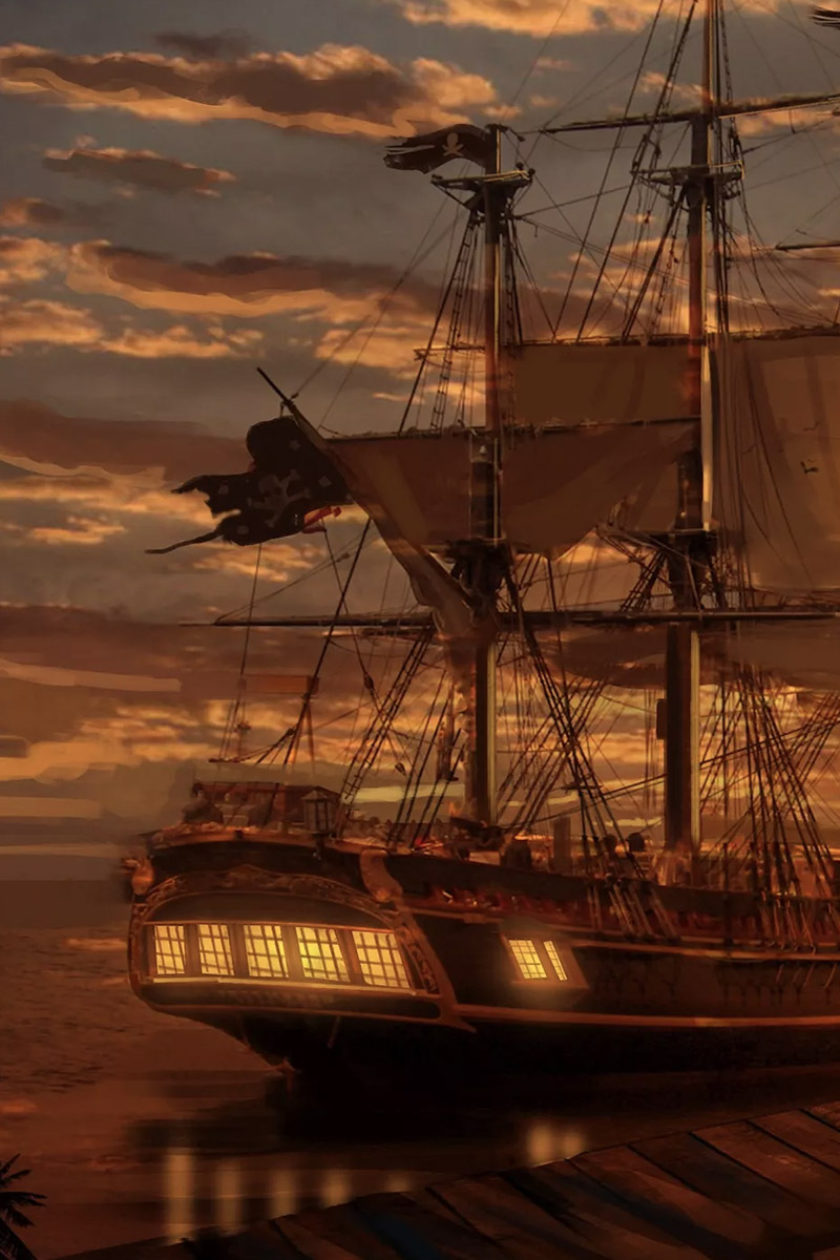 The Cale of Cortez
Synopsis
1664, the bloodthirsty Cortez causes terror to reign in British waters. He also stole one of the crown jewels: the "Queenstone". Spies of the East India Company, you got hired on the ship and created a mutiny, so you are taken prisoner in the hold of the ship.
Votre objectif
Free yourself and collect the stone before Cortez throws you into the water!
Informations
complémentaires
You might find a very surprising ally on board…

Enquête menée par

The Cale of Cortez
Can you help Louise solve this investigation?

Enquête menée par

Durée de l'enquête
60 minutes.
Number of players
3 to 6 players.
Ces autres
enquêtes
peuvent vous
plaire.