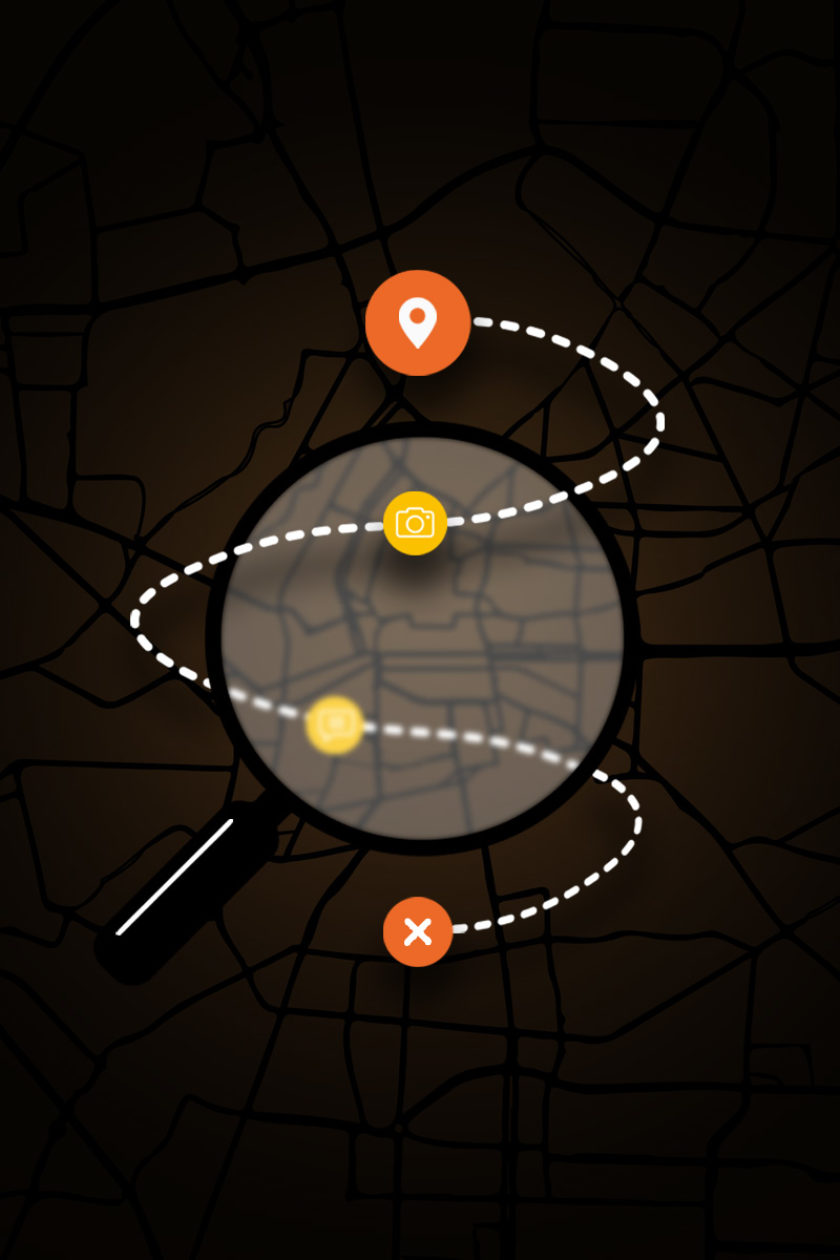 Urban Quest
Synopsis
Imagine the perfect mix between Pekin Express and an Escape Game! Launch into the heart of your city to solve quests and puzzles … and become perhaps the best detectives in your area!
Votre objectif
Walk around the city in this connected survey, be smart strategists to be the team that ends up with the most points!
Informations
complémentaires
In small groups, register for one of the many competitions of the week. In large groups, ask for a private competition.

Enquête menée par

Urban Quest
Can you help Leonard solve this investigation?

Enquête menée par

Durée de l'enquête
60 minutes.
Number of players
Teams for 2 to 6 players.