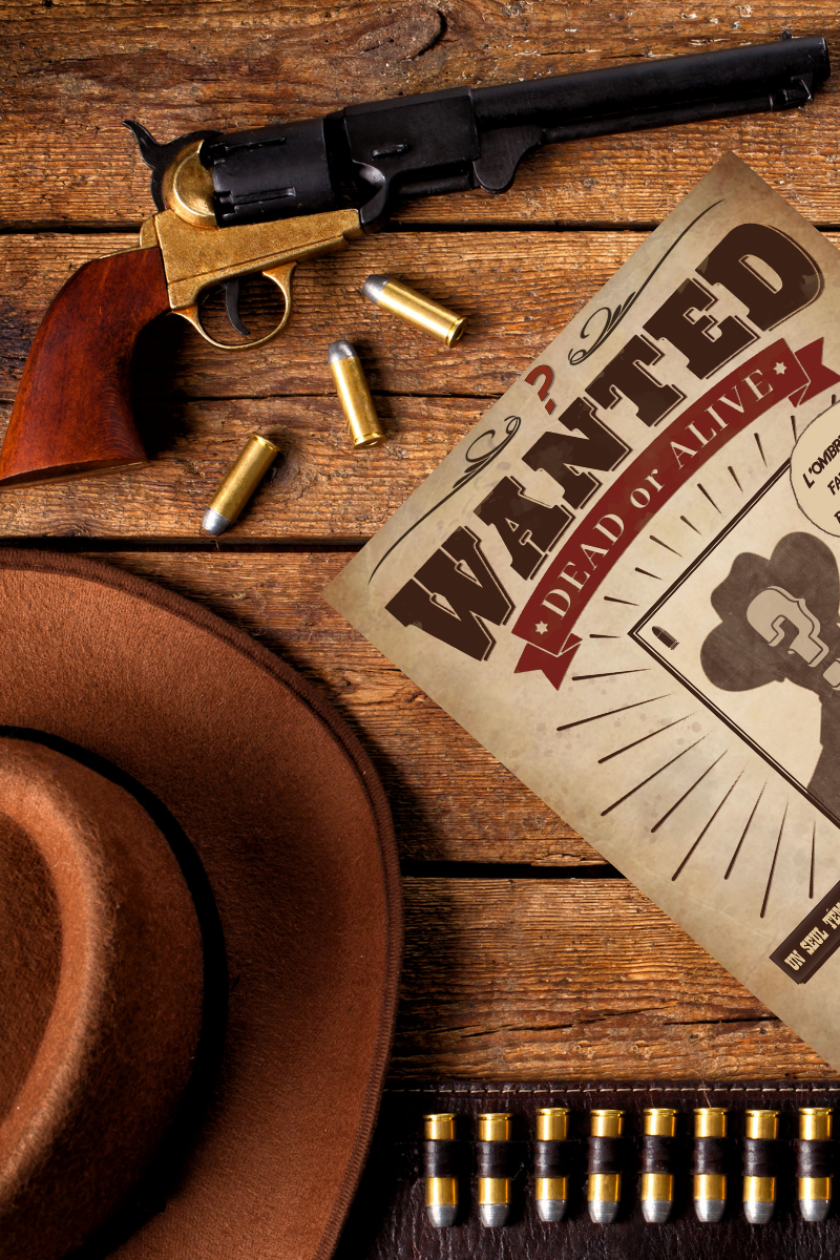 Wild Wild Quest
Synopsis
Enter the world of the Wild West and its bounty hunters. Stop as many mobsters as possible and increase your loot!
Votre objectif
Armed with a tablet, your team will go in search of the bandits and it will take more cunning than them to collect the bounties
Informations
complémentaires
Intended for companies, Wild WIld Quest allows you to play very large groups on your premises

Enquête menée par

Wild Wild Quest
Can you help Henry solve this investigation?

Enquête menée par

Durée de l'enquête
60 minutes.
Number of players
Teams for 2 to 6 players.