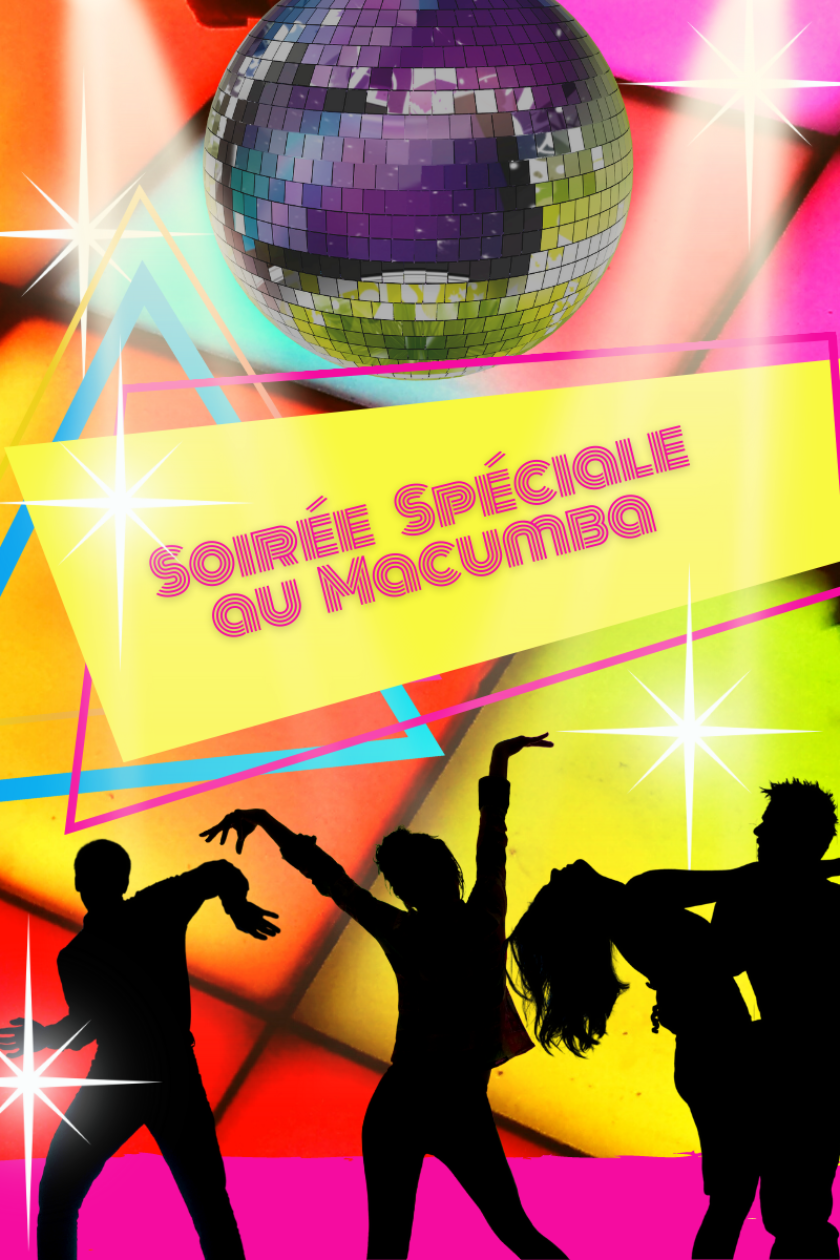 The Discoclub
Synopsis
1986, it is 11 p.m. and the "Macumba" Discoclub is opening its doors. Domi has taken his place in the locker room, Boris is on the turntables, the disco ball is slowly spinning above the luminous track, it's sure, tonight will be a crazy night! Your band has been trying to break through for many years. A great producer will be present for the evening, it's now or never to show him your talents!
Votre objectif
Go back to the 80's, infiltrate the party, modify the playlist to play your band's demo tape and finally break into Show Business!
Informations
complémentaires
Good humor, second degree and desire to have fun are mandatory to enter our Discoclub!

Enquête menée par The Discoclub
The Discoclub

Enquête menée par Durée de l'enquête
60 minutes.
Number of players
2 to 6 players.