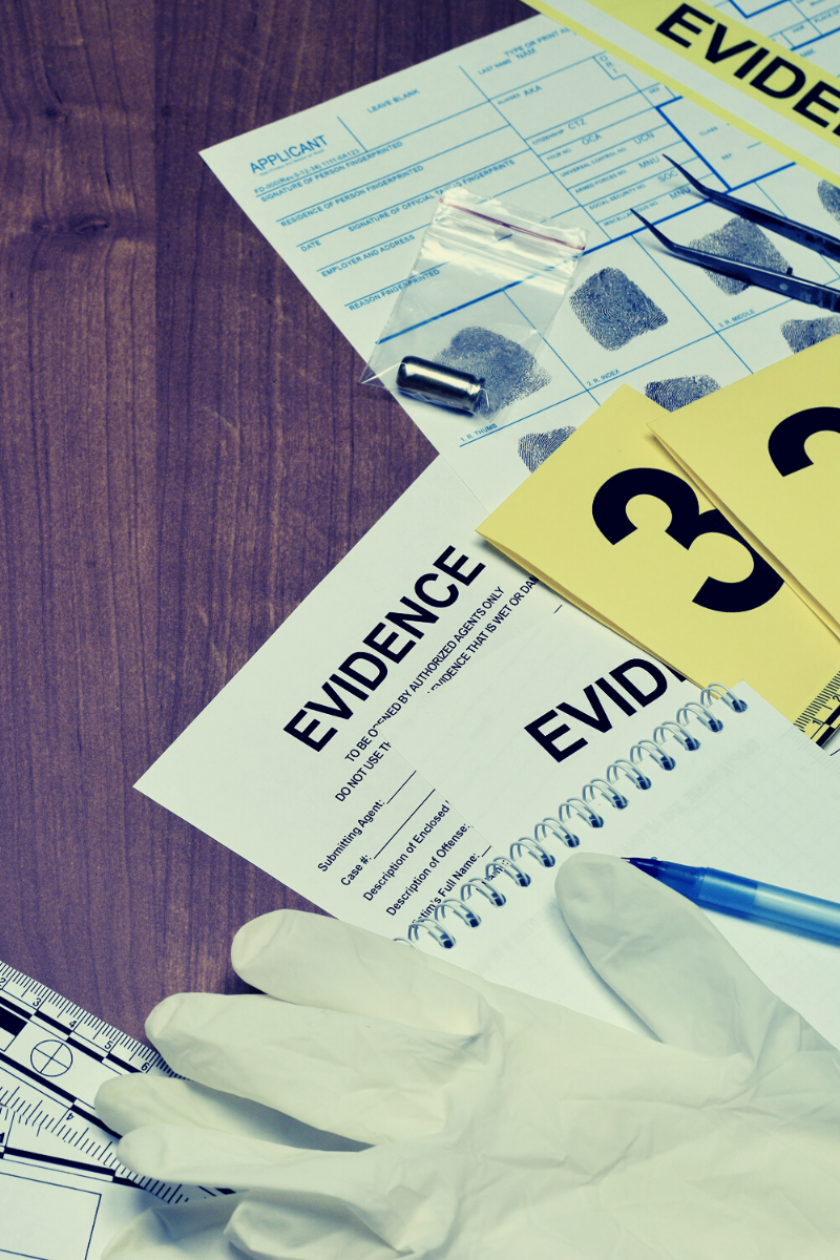 The Experts
Synopsis
A network of thugs was dismantled during an underground poker game. A suspect has escaped with the loot and the investigation is ongoing …
Votre objectif
Come play expert to find him before he leaves the area!
Informations
complémentaires
The experts, in a kids' version and even more fun!
The room is reserved for children from 10 to 12 years old exclusively. They are taken care of by our facilitator from the start to the end of the session. However, the presence of a responsible adult on site is mandatory during the activity (60min).
From 6 players, the experts will be divided into 2 teams and will be able to collaborate!

Enquête menée par

The Experts
Can you help Gabriel solve this investigation?

Enquête menée par

Durée de l'enquête
45 minutes.
Number of players
5 to 12 players.