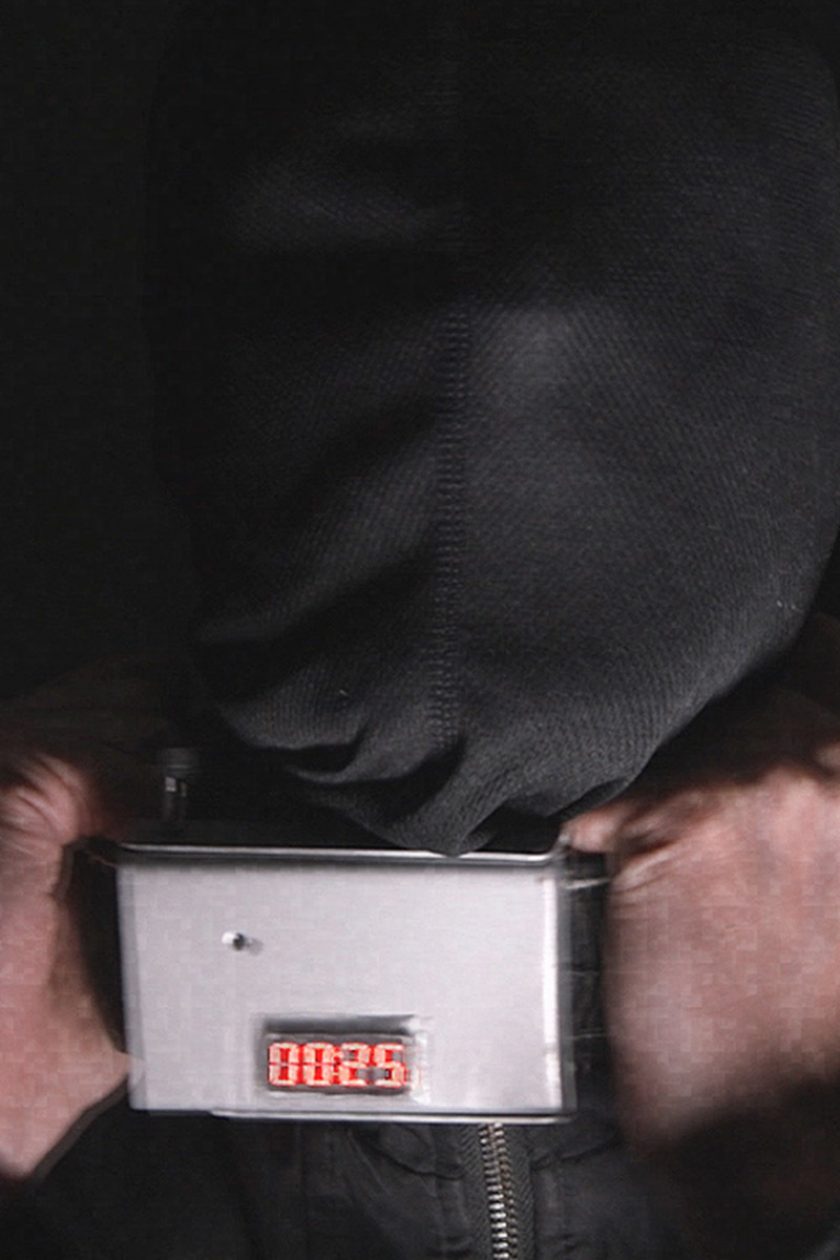 Exfiltration
Synopsis
Another round of kidnappings. After several days of searching, their location was discovered. Each kidnapped wears an explosive necklace that will go off at the end of the ransom payment period. Will you be able to free the hostages? Alive?
Votre objectif
Infiltrate the warehouse, locate the room in which the hostages are being held, free them and come back alive!
Informations
complémentaires
Attention! This mission could make you lose your head…

Enquête menée par

Exfiltration
Can you help Leonard solve this investigation?

Enquête menée par

Durée de l'enquête
60 minutes.
Number of players
3 to 6 players.